Now that we're in social isolation there is great concern as to how to provide puppies with the proper socialization they desperately need. Here at Behavior Vets we are offering virtual services to help owners learn how to use this confinement time to their advantage!
For puppies up to 16 weeks of age: You can start at any time!
At The End Of Class, Your Puppy Will:
Ask politely when they need something from you

Explore the world with confidence

Settle calmly in many environments, including when confined, when alone, and when lots of new stuff is happening around them

Potty where they're supposed to, when they're supposed to

Chew on toys, not fingers

Walk calmly by your side, ignoring distractions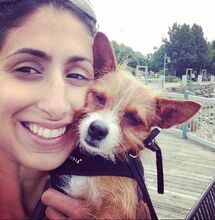 Hi, I'm Bobbie!
With over fifteen years of experience and as the former Director of Pet Training at North Shore Animal League, Bobbie brings expertise to her work with families here at Behavior Vets. She is also a faculty member of Catch Trainer's Academy and Agility University where she teaches new trainers the art of behavior modification.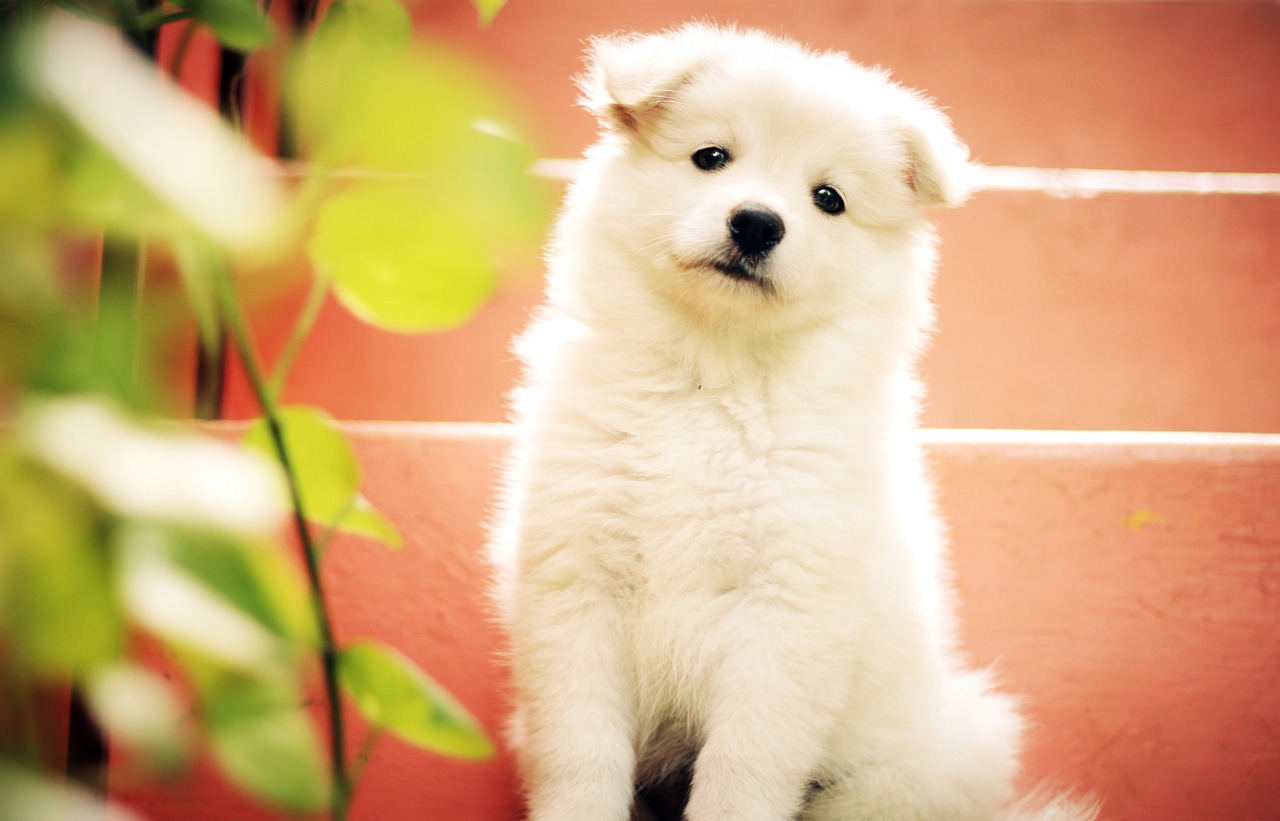 Our classes are on-demand and include a community board for posting videos and comments, so you can participate at your own pace and on your own time.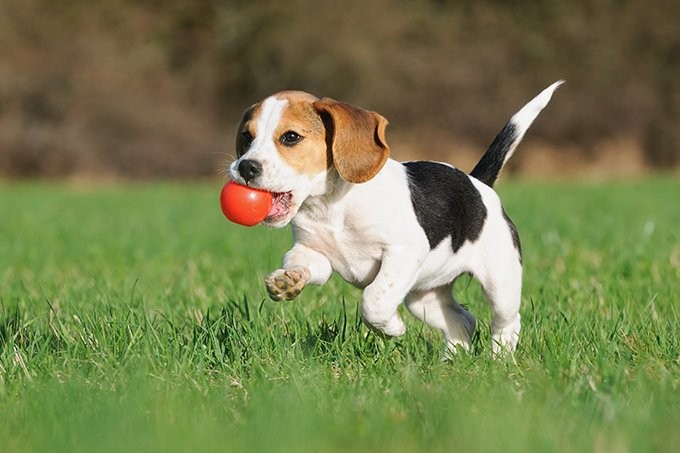 Our trainers are dedicated to providing high-quality instruction for pet owners using evidence-based training methods.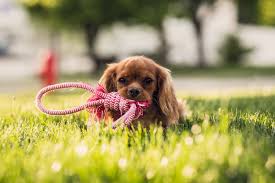 Each course follows a carefully pre-designed curriculum, and you can expect to be given 3-5 fun training assignments per week.